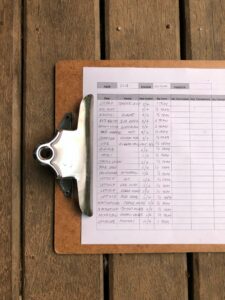 Dates
Rayados Waller's registration dates will be April 15 – 30, 2023. Please do in given dates. Thanks in advance!
Price
Rayados Waller's registration has a cost of $95
Instructions
Step 1:
Fill out registration form below
Step 2:
Create an account in Register in order to upload player picture(s) and birth certificate(s)
Rayados Waller Academy Registration Form
If you wish to donate, please fill out the form below. Your contributions are a blessing!